Weezion dx
In-Vitro Diagnostic Solution for Microbial Infections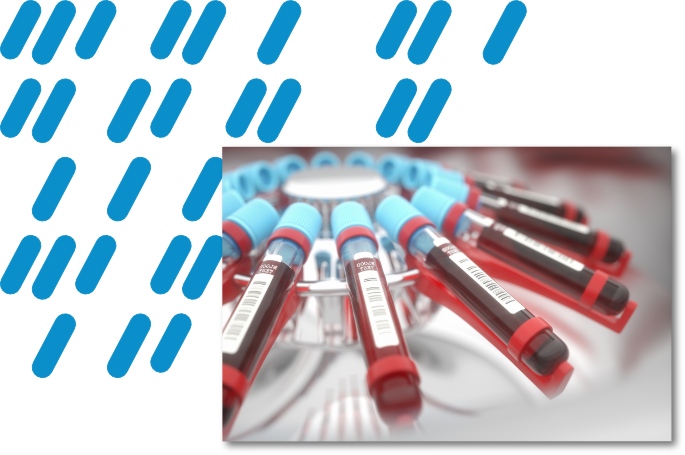 Based on a proteomic approach using patented targeted mass spectrometry technology, the Weezion dx solution identifies the pathogen(s) present in the clinical sample and joinly detects and quantifies the proteins responsible for antibiotic resistance. Using a positive blood culture, this solution allows to identify and predict the resistance profile within 90 minutes. It ensures that the appropriate anti-infective treatment can be adapted or administered quickly, reducing the risk of death in severe systemic infections.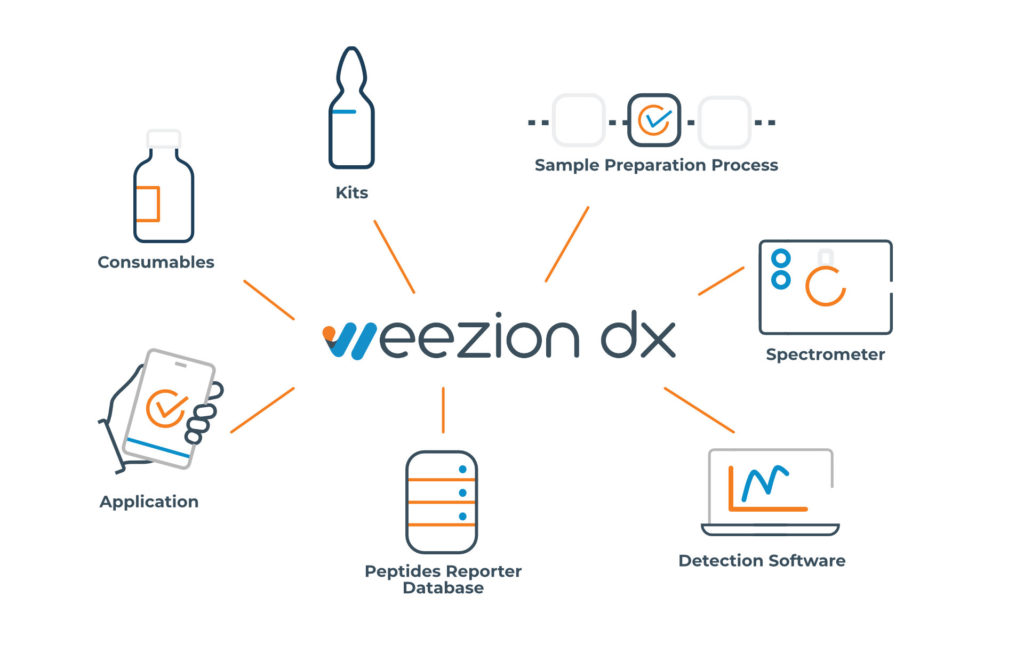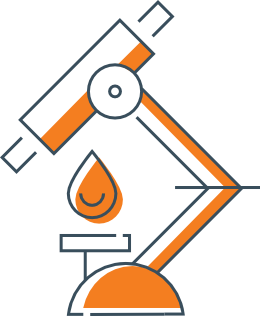 Affordable
The unit price of the technology per patient is significantly lower that the cost of existing tests for equivalent results.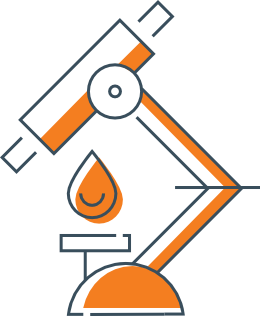 Exhaustive
Weezion dx enables the identification of pathogens and the detection of antibiotic resistance (beta-lactams, aminoglycosides and glycopeptides) which represent 98 % of cases associated with bacteremia.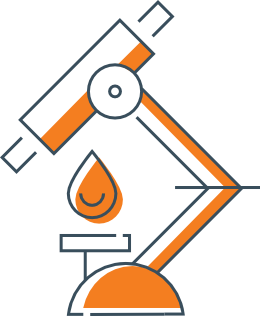 Quick
Compared to other methods capable of providing resistance identification and prediction, the Weezion dx method is the fastest on the market (<90 minutes compared to several hours).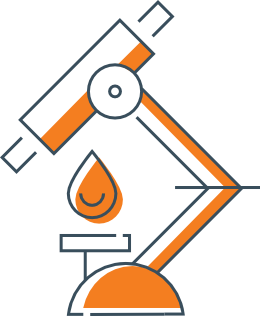 Phenotypic
Unlike molecular methods which detect the presence or absence of resistance genes, the Weezion dx method quantifies resistance expression and therefore provides a prediction of the level of resistance for each class of antibiotic.
An operational pre-analytical sample protocol from a blood culture aliquot that requires limited manual or automated steps, in under 10 minutes. 
A global analytical protocol that guarantees a 90-minute diagnostic phase and allows the management of 3 blood culture samples per hour in order to satisfy the maximum flow of large hospital microbiology platforms. 
A prototype software to manage the decision tree of the mass spectrometry according to two processes protected under the WO2017093861 patent and the FR2000471 patent application  "Method of identifying and characterizing a microbial population by spectrometry".
The identification of a panel of scout ribosomal peptides specific to microbial famillies or species that allows the implementaton of a decision tree. 
The identification of a panel of ribosomal peptides that ensures the accurate identification of 98% of pathogens associated with bacteremia. 
The identification of a panel of peptides that detects the resistance mechanisms to the 3 main types of antibiotics used to treat bacteremia.
The effectiveness of the analytical protocol and the software demonstrator in identifying a pathogen cultivated under conditions mimicking a blood culture, and in identifying a pathogen in an actual blood culture.
The effectiveness of the analytical protocol and the software demonstrator in detecting and quantifying resistance mechanisms under conditions mimicking blood culture.
The Weezion dx solution is designed for medical analysis hospital platforms that diagnose bacteremia (BSI : BloodStream Infection).
For now, this is the priority target of the solution. 
The Weezion dx solution  contributes to the French industrial strategy for the health sector. The fight against antibiotic resistance is one of 4 major projects of the CSF (Health Sector's Strategic Committee) « Health Industries & Technology » (CSF 2016 [16]) which promotes French assets in new industrial initiatives with global reach and focused on specific innovation priorities including rapid diagnostic tests, software and databases. 
At the forefront of

innovation
of Covid cases in ICU develop sepsis
an increase in hospitalizations
=
an increase in nosocomial diseases